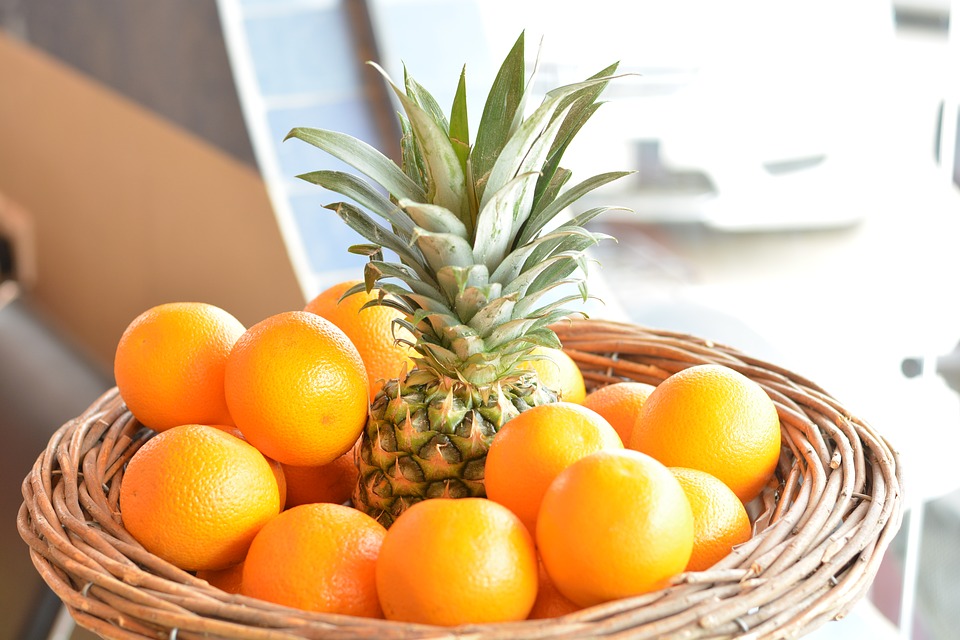 Hello folks!
So for this blog I decided to tweak things up a bit and switch up from the typical educational content to something more practical. I chose  to talk about my most recent favorite  smoothie that I have been digging and loving so much. It is healthy, balanced with fiber and contains great nutrients. When I search online for recipes I, personally am annoyed with all of the contents available within a recipe before reaching at the bottom of the screen. I find myself rummaging through the page for a good several minutes before arriving at the most important part of the recipe. It seems in today's time, a recipe blog  has gotten way too complicated, bloggers disclosing way too much content, outlining minerals & vitamins content etc. which can be great for some people but I'm usually an "in-out type" of gal with blogs. Without further due, please give this recipe a shot. It is worth it and you might get hooked it!
Ingredients:
-2 scoops Plain & Simple Life Energizing Shake™
-1 cup milk of choice
-3/4 cup frozen pineapple chunks
-1/4 tsp. vanilla extract
-1/4 tsp.orange extract
-1/4 tsp. coconut nectar
-Ice as desired
Directions:
-Mix all ingredients together in a blender. Blend until creamy.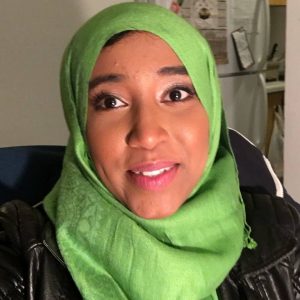 Hanan Yusuf
Integrated Health,Wellness & Happiness Coach
Enjoy empowering lives and a firm believer in Hope
Website: www.HanansHealthShop.com