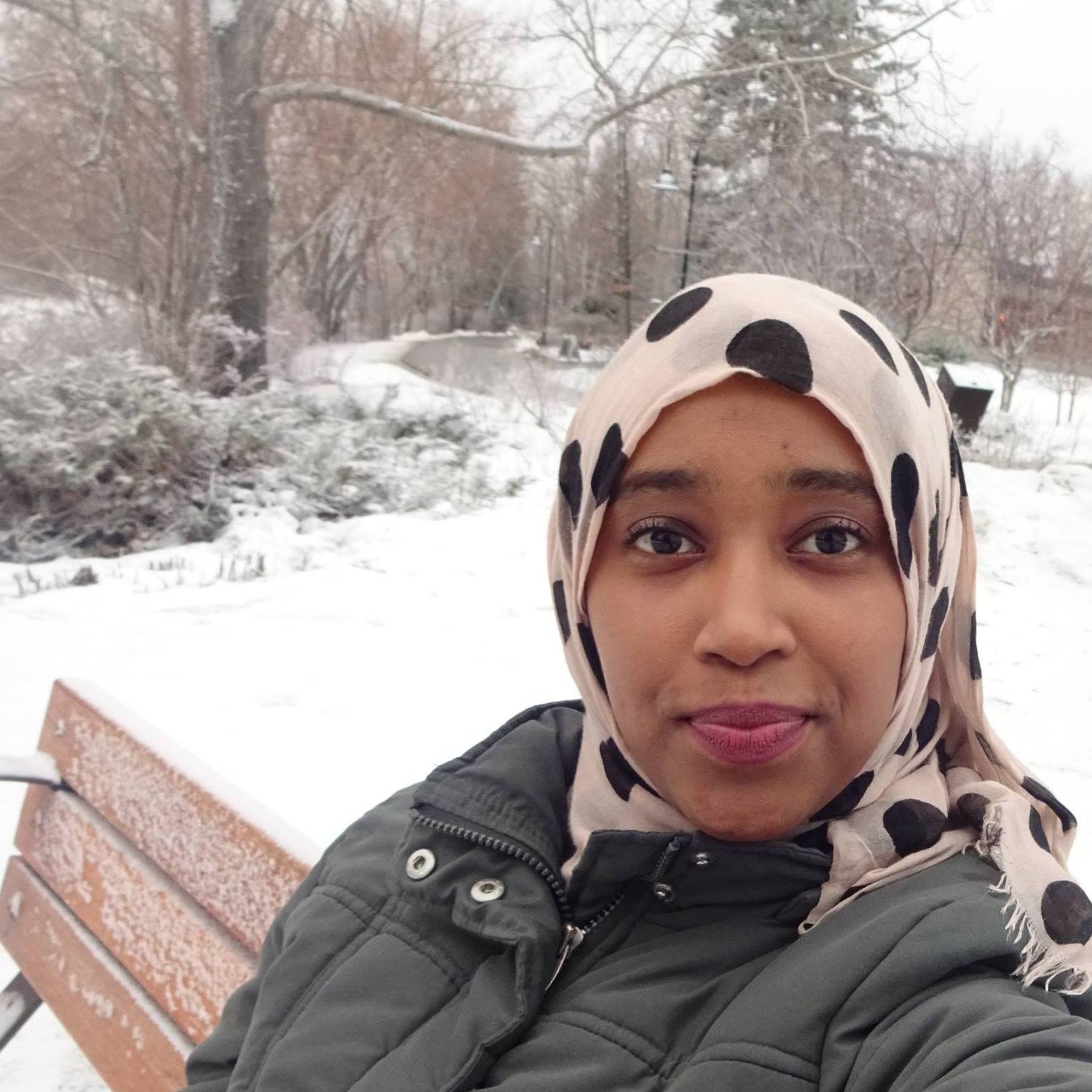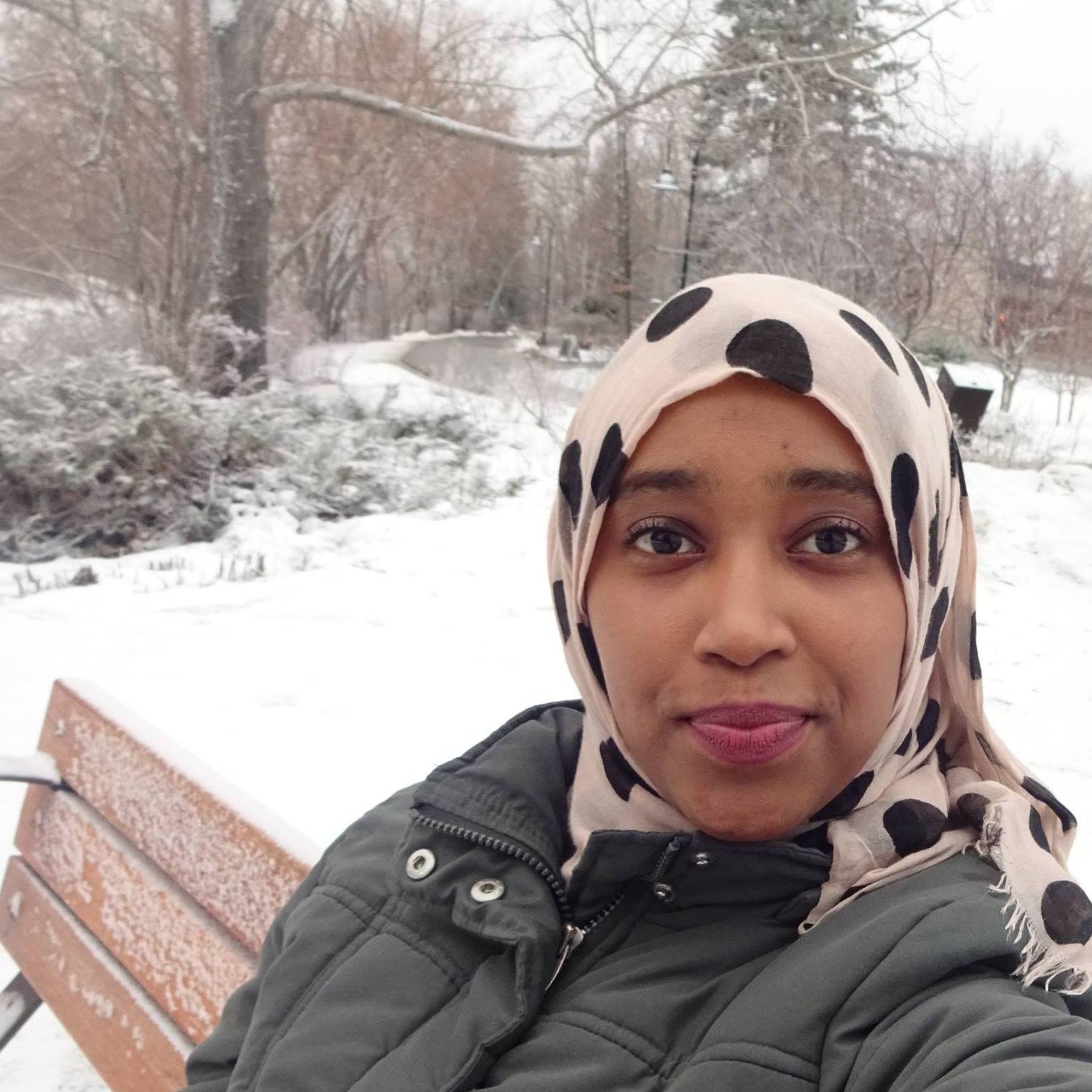 Welcome to my blog series of the "Royalty Health & Wellness"!
Thank you for stopping by! My name is Hanan.  The origin of my name is Arabic, means "Mercy and/or Compassion" — something that I strive to live by 🙂
I am super delighted to share my knowledge, experiences and updates on topics varying from nutrition, wellness and health with you.  We all are travelers on earth, all seeking something that means a lot to us.  Achieving and maintaining optimal health is one of those that speaks volumes to me.
My journey towards achieving "ideal" health started in the past few years (early 2014s) when I was intrigued by how delicious "healthy" food tasted and the presentation of such dishes were at an all-time minimum.
I, too, like many was tested with my health and used that blessing as an opportunity to self-correct myself internally and, empowered the lives of my loved ones around me.  It is truly like an "effect", too hard to hold back and yet to exciting to share with the world. I took it upon myself to join the online world of Blogging.
Now, if you find yourself enjoying the content, flow and amount of information on my blogs, please do share your comments and thoughts. I am always open to feedback especially when it involves self-growth.
Once again thank you for stopping and hope to see you again on my next blog post!
One love!
Hanan