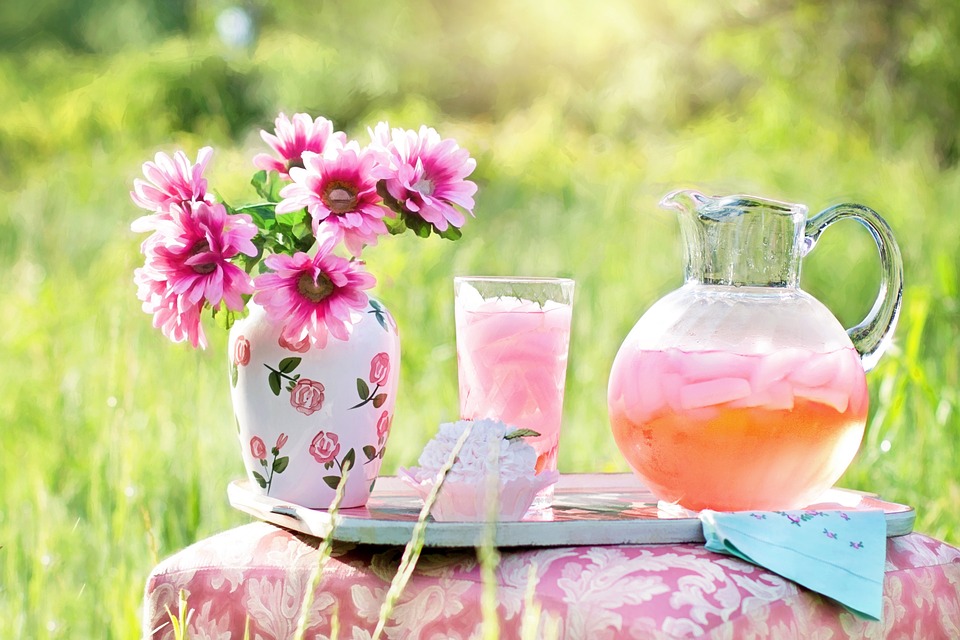 When I think of lemonades, I imagine, myself super thirsty and wanted something that will quench my thirst instantly. If you are like me, you don't need to wait for summer to crave lemonades. I crave odd things at anytime of the year, whether the item is season sensitive or not. Lemonades is one of them!
This week I am featuring the Shaklee 180 Energizing tea in pomegaranate flavor and let me tell you its definitely a different twist to your typical lemonade. The blueberries add a nice blend and of course they are packed with anti-inflammatory properties so its a  win-win. If you are like myself and find very cold drinks to irritate your throat you could opt out from using ice cubes and just work with very cold filtered water.
Ingredients:
– 1 packet Shaklee 180 Energizing Tea (Pomegranate)  
– 1/4 cup blueberries, mashed
– 1/2 lemon
– 1 cup chilled water
– Ice as desired
Directions: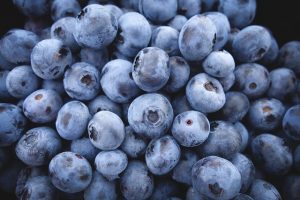 1. Mix blueberries, lemon juice and Shaklee 180 Energizing Tea in a glass
2. Add chilled water and ice
3. Stir and enjoy!
If you try this recipe, please comment below and share with me what you thought of it!
Stay blessed, happy and healthy.
Sincerely,
Coach Hanan